Zip-lock Pouches and Resealable Plastic Bags by Canadian Manufacturer, Polynova
Are you looking for a resealable barrier pouch provider that can custom tailor a packaging solution for your product? Do you want high shelf appeal zip-lock pouches? We're here to help you! For over 25 years, Polynova, a manufacturer and distributor of flexible packaging materials, has been serving both Canadian and US markets with advanced eco friendly packaging solutions.
Our barrier laminate pouch line consists of a variety of different pouch bag types. They're always custom designed to suit the exact needs of your product. Zip-lock pouches have recently become a very popular packaging solution as they offer more convenience for consumers as well as higher efficiency for the food processors and packagers.
The Zip-lock Pouches come in a variety of shapes with different features.
They can be configured for:
Any type of food or medical application
To hold liquid such as stand-up pouches for soups
Configured as three-side seal pouch for frozen food
Quad-seal pouch for dry food or coffee
Retort pouch for ready-made meals.
At Polynova, you can literally choose from an infinite number of resealable pouch variations.
Call one of our sales engineers today at 800-844-0363 for a free consultation on your upcoming packaging project. Or for your added convenience, please feel free to email us your product details via our web request form.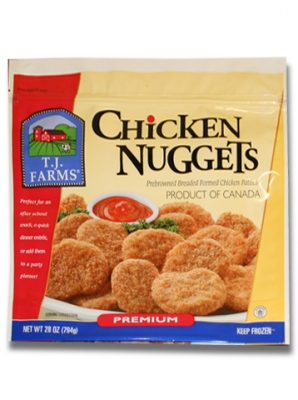 Supplier of choice for Zip-lock Pouches
Your zip-lock pouches are produced with the highest quality of printing – all according to your specification. Our production technology enables us to custom design the most advanced and sophisticated plastic film material for your pouches, so they meet the strictest requirements.
You can be assured that your resealable pouch packaging offers safe protection for your product for an extended shelf life.
Polynova zip-lock pouches
High barrier property for advanced protection for any type of food or pharmaceutical product
High durability
Convenient for your customers
Advanced closure options such as slide zip or smart zip
Ideal replacement for tin-can and other rigid packaging systems
Greater cost and general efficiency
Diminished environmental footprint
Easier logistics: easy transportation of the packaging material, plus no need for labelling
Easily recyclable
Improved shelf appeal: superior quality and high gloss print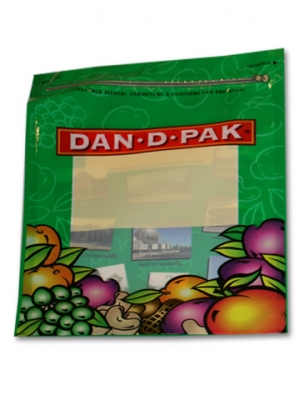 Call us today at 800-844-0363 to learn how a zip-lock pouch can save you time and money or for your convenience, please feel free to email us your product details and questions via our web request form.