Retort Pouches and Bags - Green Packaging Solution for Tin Can Replacement
Looking for retort pouches and bags supplier in North America? We are a flexible packaging manufacturer and supplier based in Richmond, BC. Since the formation of Polynova in 1980, we have become a premier supplier of retort pouches for large consumer goods corporations as well as small and medium sized companies across the continent. Our fastest growing product segment is the high performance advanced barrier pouch packaging which provides economical and green packaging solutions to replace more costly tin can packaging.
Our retort pouch packaging solution has been used for a number of different food applications, such as readymade meals, convenience food, soups and pet food. In terms of sizes and features, we have excellent flexibility in order to customize your retort pouch to fit your exact specifications. We are able to make stand-up, back-seal quad, spouted and gusseted retort pouches. They may come with additional special features such as zip-lock or easy tear for added convenience.
Contact us today for a free consultation for your upcoming packaging project!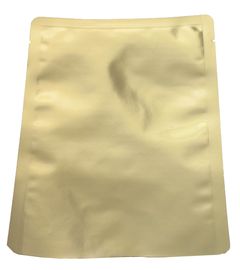 Advantages of Polynova Retort Pouch Bag Solutions
Customers love it
Eye catching high shelf appeal: high gloss print and image
Easy to open, easy to empty and reclosable
Added convenience like micro wave readiness
Better tasting food with higher nutrition level than canned food
Retailers prefer it
Enhanced brand presentation because of rotogravure quality printing and full-front print image
Better durability: No dents and no damages to labelling
Easy logistics: no need for labelling;
Better storage space economy: filled retort food pouches save 96% of space required for cans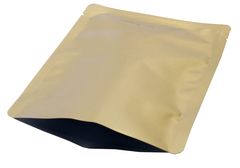 Environmentally Friendly Green Packaging
Low carbon footprint packaging: lightweight; 75% less energy required to manufacture flexible packaging than for traditional cans
One truckload of flexible packaging has the packaging capacity of 28 truckloads of tin cans
Easy to recycle, no bulk volume like cans and no need to separate labelling
Contact us now to discuss the details of your upcoming retort food packaging project!