Three-Side-Seal Pouch by Polynova - North American Barrier Pouch Manufacturer and Supplier
Three-side-seal pouch packaging is used for a wide range of food and non-food applications. Depending on the requirements of your product we will custom design and engineer your bags. We are capable of producing three-side-seal from co-ex and laminate polyester and polypropylene film which meets the most demanding requirements. We produce the three-side-seal pouch bags of barrier laminate film, which can be custom configured to have Oxygen, gas, light, UV moisture barrier and punctuation resistance and high thermoforming properties, just to name a few examples.
Typical applications of our side seal barrier pouch bag packaging include dry food such as flat bakery products, snacks; frozen seafood; non-food products such as gels and soaps. For convenience, the three-side-seal pouches can be manufactured with resalable closure system, zip-lock closure.
Contact us today to discuss the required specification of your packaging solution.
From our Richmond, BC head office, we can serve all of North America with greater flexibility and very short lead-times. Our Canadian manufacturing plant is set up as a vertically integrated shop that is capable of producing the most complex barrier and laminate film and pouches.
Our rotogravure quality print work has received several industry awards over the years. Repeat customers are always praising the outstanding quality of our work.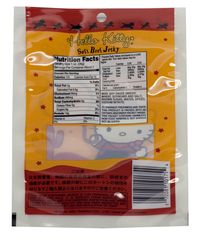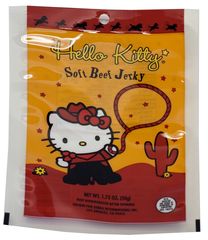 If you are interested in our high volume three-side-seal pouch supplies at an affordable price, then our overseas manufacturing capacity can readily assist your business.